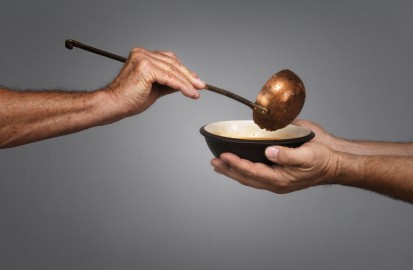 Everybody, Anybody, and Nobody
Everybody said that Anybody could do
The important things Somebody should do.
Everybody knows that Anybody could do
All the good things that Nobody did.
Somebody tells me, "Here is something I don't have time to do, so I better give it to you."
Why me?
No, I'm not going to do it, don't look at me!
I'm too busy, so I tell Everybody it could be done by Anybody.
The work's got to get done by Somebody…
But Nobody, Nobody, Nobody did.
Consider all the good things in this world that Anybody could do, that Somebody should do, but Nobody DID.
A Nobody can make a difference!
–adapted from "Everybody Said" by Acapella
Everybody, Anybody, and Nobody
http://destinydreamz.com/wp-content/uploads/2014/06/nobody.jpg
291
413
Merry Bruton
http://destinydreamz.com/wp-content/uploads/2017/07/white-1.png
Merry Bruton
2014-06-11 16:16:41
2017-01-06 20:11:30
Everybody, Anybody, and Nobody