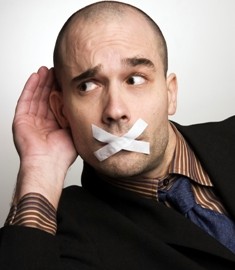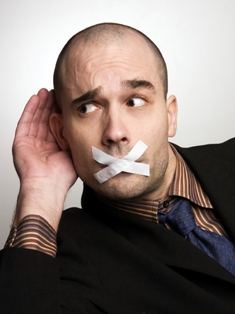 When I die, one of the things I want people to say about me is "She was a GREAT listener." I believe that really listening to someone is a priceless treasure—it is quite rare. Listening well to people tells them you think they are special, worth investing your time and heart.
How many people in your life will give you their full attention while you spill your guts and not:
Interrupt to to say "the same thing happened to me the other day when…."
Always be thinking of what they are going to say next
Check their watch or their cell phone
Jump in to advise or fix
Hold you hostage with their opinions
Roll their eyes, cross their arms, look around the room.
You are truly blessed if you have someone who:
Looks into your eyes while you speak
Asks questions to understand further
Allows you space and peace to pause and ponder, doesn't have to fill silence with their words.
Listen to others as you would have them listen to you. This is one of the greatest gifts in life that you can possibly offer. You also learn amazing things by keeping your mouth shut and your ears open.
http://destinydreamz.com/wp-content/uploads/2014/07/listening.jpg
314
235
Merry Bruton
http://destinydreamz.com/wp-content/uploads/2017/07/white-1.png
Merry Bruton
2014-07-23 18:30:28
2017-01-03 21:35:40
Golden Rule of Listening