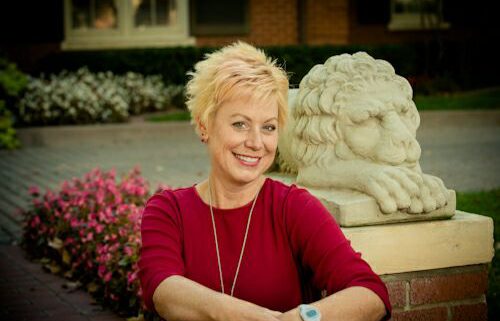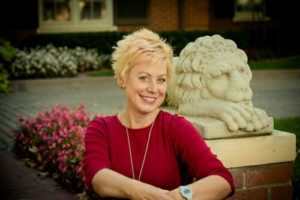 Welcome to my Merry Blog and my brand new website!  I'm excited to step out in a writing journey about dreams and other creative and spiritual topics with you. Feel free to peruse my other blogs, resources, classes, and services.  Let me know how I can help you understand your dreams, or walk through life.
I look forward to meeting you, my new friends—as well as connecting in a new way on this Dream Interpretation website with old pals. Perhaps we can sharpen life skills together, discuss dream interpretation and metaphorical understanding, even stray off onto unconventional topics here and there.
Got dreams? Do you know what they mean? I've got tons of resources here to help you.  I'll travel to your area to teach classes or do webinars so we can meet each other from our own living rooms.  Let's unpack your precious nighttime packages so you can arm yourself every day with extra dream knowledge that will take you farther and faster to where you need to go.
My heart is to help people reach their destiny more quickly. We can get on track more effectively if we learn to listen to those priceless nighttime messages. If you check out my site you will find tools and examples that may help you remember your dreams, record them (a free online dream journal), and discover their interpretation.
Over the years, I have met a lot of dreamers with questions. Are you one of them? I invite you to share your musings, and let's journey together (perhaps we'll even FLY). So, whether you are a crazy dreamer fanatic (like me) or just starting to ponder the possibilities dreams may hold for your life . . .
Drop in again sometime soon—let me know your thoughts and questions.
Welcome, Y'all!
Great Big Southern Howdy
http://destinydreamz.com/wp-content/uploads/2009/07/MerryBheadshot.jpeg
334
500
Merry Bruton
http://destinydreamz.com/wp-content/uploads/2017/07/white-1.png
Merry Bruton
2009-07-23 19:03:46
2017-01-07 16:39:36
Great Big Southern Howdy