Destiny Dreamz is thrilled to announce that we're returning for our second year to Panhandle Pride this year on Sunday, June 25, 2017.  Last year we grew to love the organizers and the numerous new friends we made.
Destiny Dreamz usually offers a variety of carefully honed 'gifts' displayed on a Menu Board for a visitor to choose from.
Last year we offered (and this year will be similar):
Dream Interpretation (you tell us your dream and we tell you what it means)
Spiritual Cleansing (get rid of any 'junk' that is holding you back) and a
'Comfort Station', where the visitor chooses from labeled cloths ("True Love", "Mother Love", "Father Love", "Angel Wings", "Warrior/protection", "Creativity", and "Time Restore").  He/She is then wrapped up and spoken over regarding the theme they chose.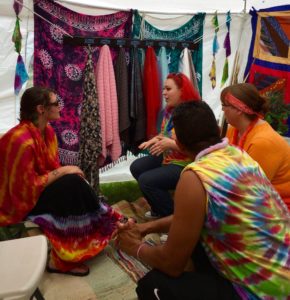 The goal:  Always to encourage, bring healing, settle issues, and empower. Our team is trained to recognize the 'jewels' buried within each person and to draw out the identity and significance of each person we work with by listening to the Spirit of Truth, or the Creator.
Dream Interpretation is always better in the shade
Thank you to the sponsors that contributed to help us purchase shade for this year's event.  Pictures to come!  Thank you for reading, and thank you for your support!  To donate for additional decor or gifts to give away, contact Merry at Merry@DestinyDreamz.com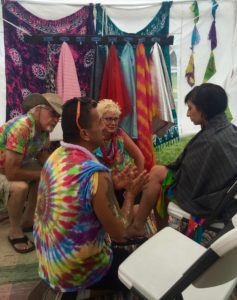 Destiny Dreamz, LLC is based in Amarillo, Texas, and has been in operation since 2008. Merry Bruton Burkhalter, the owner, is a master dream interpreter, having trained in the art of dream interpretation since 1996 and has interpreted many thousands of dreams. She also has certifications and training in inner healing and intuitive reading.  She is an ordained minister, teaches classes, speaks at conferences, does Destiny Coaching and mentoring.  In Amarillo, she regularly gives 'readings' at City Studios and other places around town.  Her team  travels every year to serve in places such as Burning Man, Wellness fairs, Energy events, etc.  Website is www.DestinyDreamz.com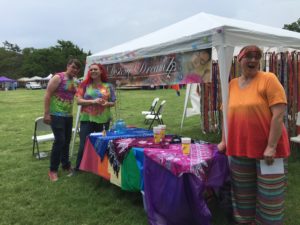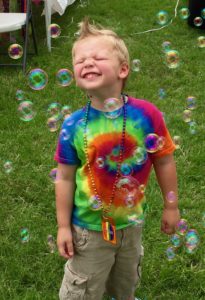 Destiny Dreamz at Panhandle Pride
SaveSave
SaveSave
SaveSave
http://destinydreamz.com/wp-content/uploads/2017/05/IMG_9983.jpg
1928
1522
Merry Burkhalter
http://destinydreamz.com/wp-content/uploads/2017/07/white-1.png
Merry Burkhalter
2017-05-31 21:09:54
2017-08-03 20:48:14
Destiny Dreamz at Panhandle Pride