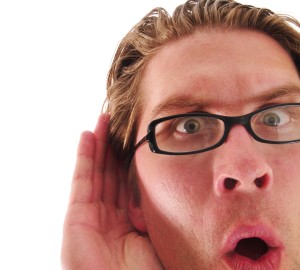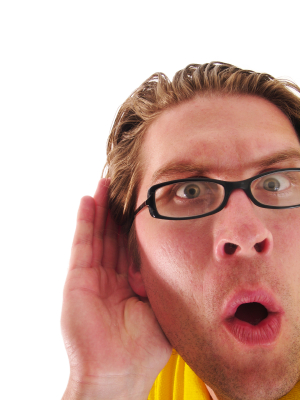 Question: Whose voice do you value most in your life? Your spouse or romantic partner? A wise teacher or mentor? Your child? Your mother's soothing words when you are troubled? Perhaps a precious someone that you miss dearly and don't get to connect with often enough?
Our spirits leap to hear our loved ones' hearts toward us. We know they love us, want what is best for us—they are on our side. We yearn for their words of affirmation and honor.
To hear and recognize God's voice is similarly exhilarating. His voice evokes a feeling of love and support, never harsh or ugly. When he speaks, we may not even like what he is saying, but we know it is true. His voice is accompanied with a conviction that builds hope and inspires us to listen and follow through. Spirit brings correction with affection.
If we are hearing hurtful words, however, it could be a big mistake to give God the 'credit' for what is being said. Negative spiritual forces are also working to influence us—their intent is to destroy. Their messages bring a sense of condemnation, or hopelessness. We hear and believe and want to give up because we feel overwhelmed. Many people live their life carrying a backpack loaded with unnecessary—but chosen—discouragement.
We also need to discern and filter out the toxic 'self-talk' that systematically shuts us down ("I'm such a _______!" Fill in your own blank).
Instead of mindlessly resisting or receiving the constant barrage of voices, challenge yourself to determine the source—by looking at the outcome, or the 'fruit' of what each voice is producing in your life. Welcome the positive and reject the negative—and experience a supernatural shift!
http://destinydreamz.com/wp-content/uploads/2014/07/What.jpg
400
300
Merry Bruton
http://destinydreamz.com/wp-content/uploads/2017/07/white-1.png
Merry Bruton
2014-07-23 18:26:50
2017-01-03 21:37:48
Discerning Voices