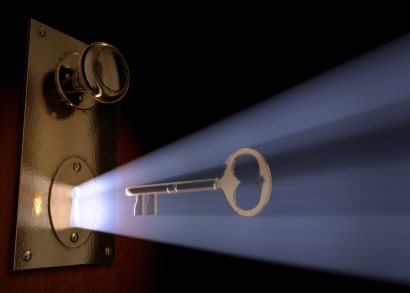 Students of dream interpretation quickly learn that there are roughly twenty-five different types or purposes of dreams. By 'types' of dreams, I mean reasons why the dream is released. To unlock the meaning of a dream, we discover the source of a dream, the metaphoric meaning of symbols, and we have to discern WHY a dream is given.
(See Blog Striking the Sweet Spot in Dream Interpretation)
Here is a list of dream purposes: (I will cover each one separately in future blogs. I also teach extensively about each one in my Dream Interpretation classes)
Body dreams
Chemical
Calling or destiny dreams
Creative (or Invention)
Correction
Counterfeit
Courage
Dark
Direction
Fear
Flushing
Freedom
Healing
Interactive
Intervention
Prayer
Revelation or prophetic
Self-revealing
Spiritual warfare
Soul or self
Summary
Warning
Word of Knowledge
Many years of experience, practice, and study show the importance of identifying which of these categories a dream targets. A dreamer gains some understanding by exploring possible meanings of symbols, but recognizing the reason for the dream is the most crucial key to dream interpretation.
http://destinydreamz.com/wp-content/uploads/2014/07/unlock.jpg
293
410
Merry Bruton
http://destinydreamz.com/wp-content/uploads/2017/07/white-1.png
Merry Bruton
2014-07-23 18:11:51
2017-01-03 21:43:49
Types or Purposes of Dreams