Dream Meaning
&

Interpretation

Listen to your dreams to determine your destiny and direction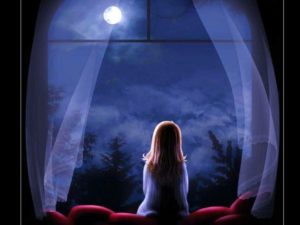 Your dreams are nighttime messages that can guide you in your waking life. Unlocking your dream meanings can bring a greater spiritual understanding of your current circumstances, answers to dilemmas you may be experiencing, and directions to step more fully into your life's destiny or calling.
Journey into our web portal to discover:
Discover your life purpose and reach your fullest potential by connecting with your dreams and heart's desires. One-on-one coaching in identifying your strengths and setting practice goals.
Set up your free, private online dream journal to record your dreams. You can return to your dream journal as often as you like.
Compare your dreams to commonly experienced dreams and our example dream interpretations.
Send your dream to Destiny Dreamz to be interpreted by a professional dream interpreter.
Consider scheduling a session of  one-on-one mentoring, or group sessions in person or online.
Schedule classes, workshops, seminars of any length–regarding dream interpretation, team outreach training–and activation.